Get Involved
Are you passionate about social issues, refugee resettlement, supporting Indigenous Australians and people living with disability? If you have skills and knowledge in product development, marketing (including social media, sales, strategy, branding, graphic and web design), business planning, finance and accounting, or legal and compliance, we'd love to hear from you! See below for how to get involved.
Donate
Ignite helps budding entrepreneurs with start-up costs like business name registration, domain name, hosting, market stall, logo and website design, to name a few. Plus, for every dollar you donate and we spend on a client, you return $5.60 of social value on your investment*.
$100 Impact
supports the client with professional logo design by a member of our resource team. For many entrepreneurs, having the logo often results in increased confidence as they start to feel their business dream becoming a reality.
$250 Impact
supports the client with a professional logo design and business cards design and print. By having these marketing materials, the entrepreneur is enabled to network and spread the word about their new business.
$500 Impact
supports the client with a business name registration, professional logo design, business card and flyer design and print. This enables the entrepreneur to reach a wider audience and increase their sales and income.
$1000 Impact
supports the client with a business name, logo, business card and flyer design and print, hosting, domain name, simple website and social media; everything they need to operate and grow independently.
Join Our Resource Team
Our resource team consists of business volunteers, low-bono professionals, pro-bono industry mentors/experts, students and interns and on occasion corporate volunteers. Our resource team members are essential in our Entrepreneur's business journey and form a part of their business eco-system of support. If you are passionate about giving back to the community, supporting recently arrived refugees, humanitarian entrants, asylum seekers, people living with disability and Indigenous Australians, and are looking for a flexible way to give back, please express your interest below. We'd love to hear from you.
Our volunteers are committed to SSI's vision and mission to support newcomers and other vulnerable Australians to prosper.
See below for more info, openings and how to join each category of our Resource Team.
Jackie Yacoub, talented Graphic Designer and Ignite Resource Team member since 2020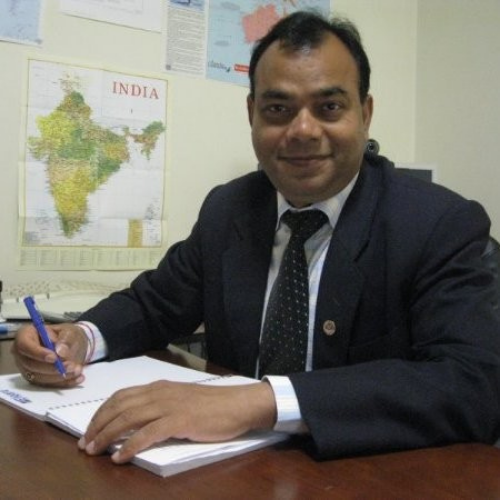 Yateender Gupta, professional accountant and Ignite Resource Team volunteer since 2013
Jorge Perez Manager, Business Internships at UoW, Ignite Resource Team Member since 2013
Garry Harris, microlending expert and a member of the Ignite Resource Team since 2014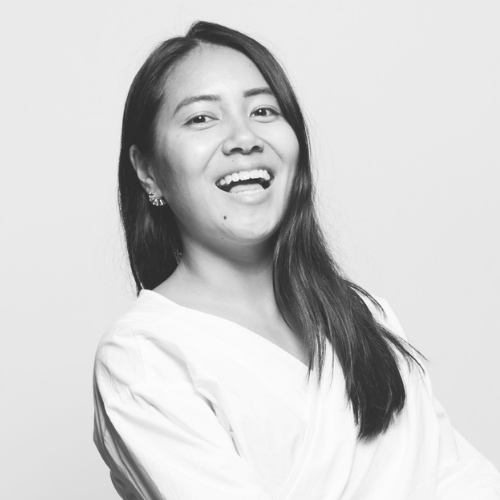 Kiki Tolentino, seasoned social media expert, Ignite Resource Team member since 2020.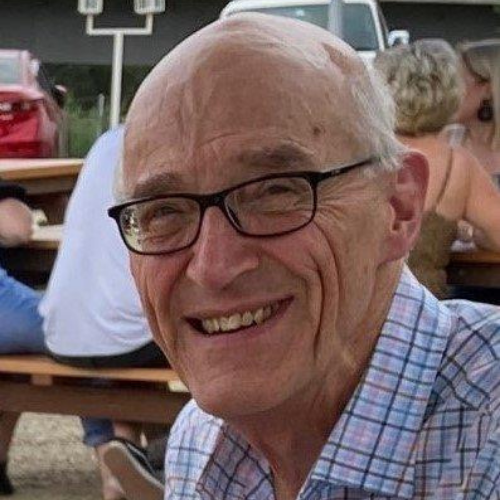 John Penn, retired professional and dedicated Ignite Resource Team volunteer since 2019
Shaun Christie David, owner of Colombo Social, Ignite Resource Team member since 2020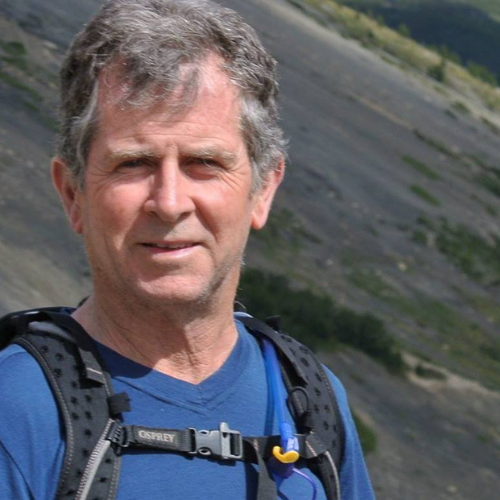 Paul Lucchinelli, Leasing Consultant and a member of the Ignite Resource Team since 2015