How We Work
The backbone of the Ignite® model is our Resource Team also referred to as the business Eco-system of Support, built around each entrepreneur for continued support throughout their business journey even after they exit the program. Our Resource Team consists of business professionals and experts (retired as well as currently active), volunteers and students and low-bono professionals in areas of legal and finance.
Resource Team
Ignite® entrepreneurs are supported by a resource team, made up of passionate individuals, including business owners, finance and marketing experts, product developers, business advisors, universities and many others. Members of the resource team provide their expertise, business knowledge and skills to our Ignite® and IgniteAbility® entrepreneurs to support product development and broaden their knowledge and understanding of issues including local laws, suppliers and business networks.
Being part of the Ignite Resource Team is a rewarding experience. We are grateful and appreciate the support, however we do have some expectations to ensure best possible support for our entrepreneurs, such as:
professional and ethical conduct
confidentiality agreement
desirable commitment of a minimum of six months due to average business start-up timeframe
If this sounds like something you'd like to explore further, hit the button below to get in touch.
Shaun Christie David, owner of Colombo Social, Ignite Resource Team member since 2020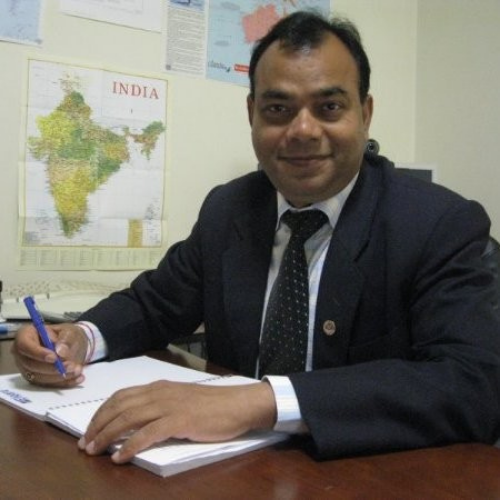 Yateender Gupta, professional accountant and Ignite Resource Team volunteer since 2013
Jackie Yacoub, talented Graphic Designer and Ignite Resource Team member since 2020
Garry Harris, microlending expert and a member of the Ignite Resource Team since 2014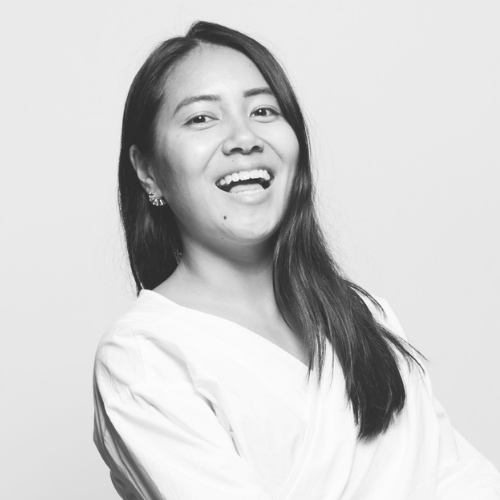 Kiki Tolentino, seasoned social media expert, Ignite Resource Team member since 2020.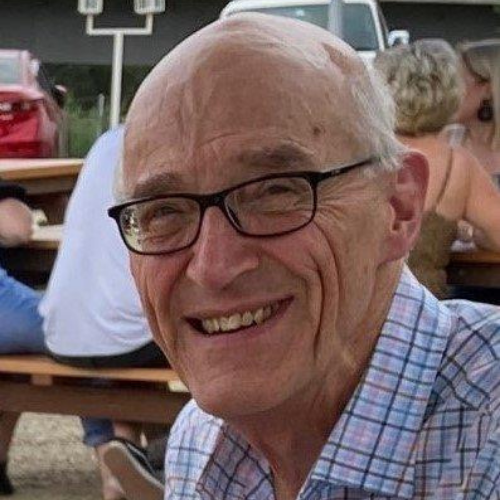 John Penn, retired professional and dedicated Ignite Resource Team volunteer since 2019
Jorge Perez Manager, Business Internships at UoW, Ignite Resource Team Member since 2013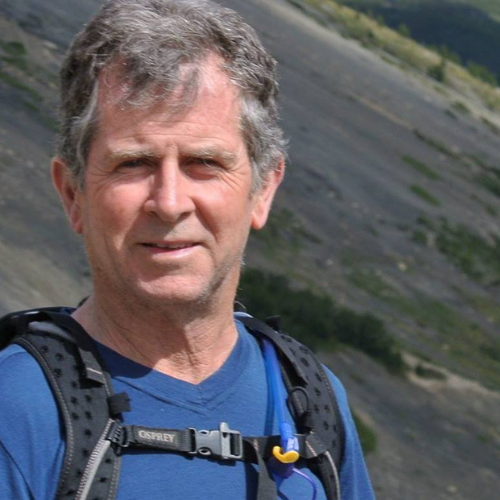 Paul Lucchinelli, Leasing Consultant and a member of the Ignite Resource Team since 2015
Frequently Asked Questions
Volunteering with Ignite and IgniteAbility:
Ignite Bookshelf
If you're looking for some inspirational readings or would like to understand the approach of business facilitation further, the importance of capturing the intelligence and passion of local people and how it can help in rebuilding communities, below are some of our recommendations.
Current and Past Projects